---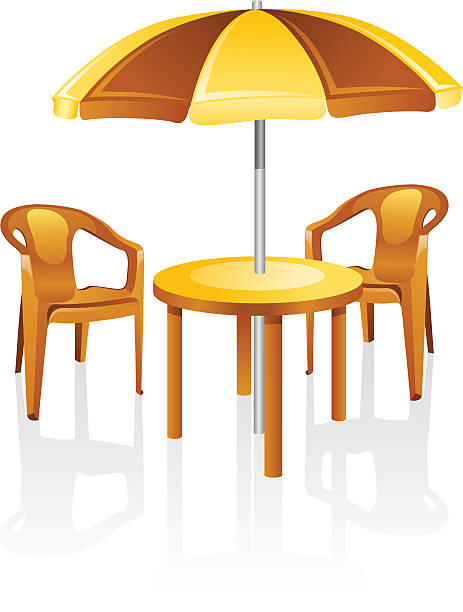 Dear Residents,
We are excited to announce that repairs will begin on your apartment home to replace all patio doors and windows to create a fresh and updated look on your home.  We will also be working on replacing the fencing that encloses your patios as well.
Patio Fencing Replacement
Existing patio fencing will be replaced beginning, Monday, April 1 – April 5, 2019 to update your patio spaces. Work will be conducted on your patio spaces throughout the week and will move quickly if there are no unforeseen issues.
 By changing the fencing, it will improve the overall look and feel of your patios. We will also be re-sizing your patio so that it is conducive to the same size patios of all resident's homes. We estimate the work would last up to 4 hours a day. Our goal is to complete 2 patios per day pending no issue.
We ask all residents to prepare all outdoor furniture, storage units, personal plants and all other personal belongings that are kept outdoors. Please take the weekend to prepare these spaces for the upcoming changes that are needed to update the overall property and your home for you.
Repairs are being conducted by an outside contracted source and must be completed on your scheduled date for installation and we will not be able to be rescheduled.
If you have any questions, please contact the Sapphire Leasing office at 407-519-9399 or by email at sapphire@mckinley.com and a member of our leasing team will be glad to assist you.
Thank you again for being a resident of Sapphire Winter Park. Enjoy the rest of your day.
Maura Boschetti
Community Manager
Sapphire Winter Park
---