---
Event Location:
Lobby
Date:
Wednesday, April 17, 2019 -
Good Morning Azure Residents,
I hope that everyone enjoyed their weekend! Please come and join myself and the staff here at Azure for a fun afternoon April 17th from 4-6pm. We will have an Easter Egg Hunt for the younger kids and for everyone else we will have a corn hole competition to win Easter Candy! Grab a slice of pizza with us and enjoy meeting your neighbors! I hope to see you all there ready for some food and fun! Winner will be announced for the guess how many eggs jar at 4pm on this day. You still have time to come stop in the leasing office and put your best guess in for a chance to win a gift card and the jar full of jelly beans!
Thank you for being the best part of our Community :)
Best Regards,
Justina Holland
Community Manager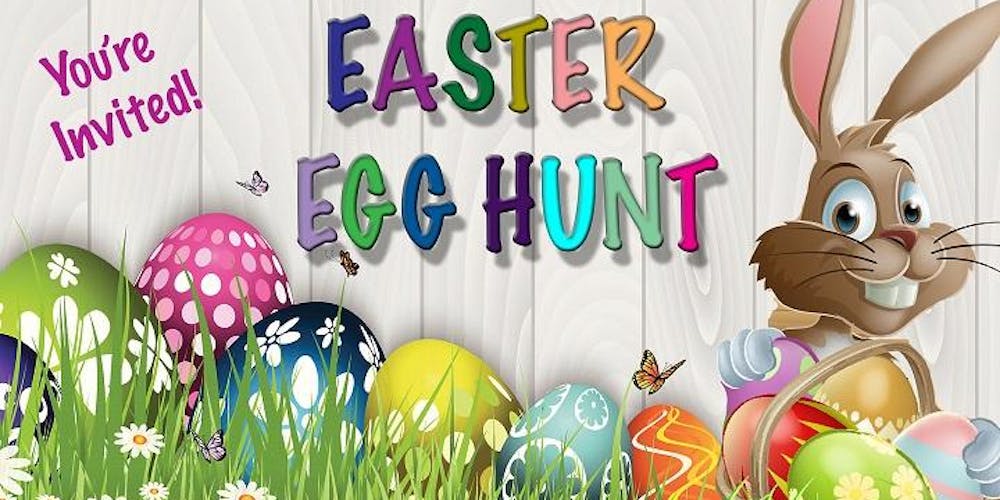 ---